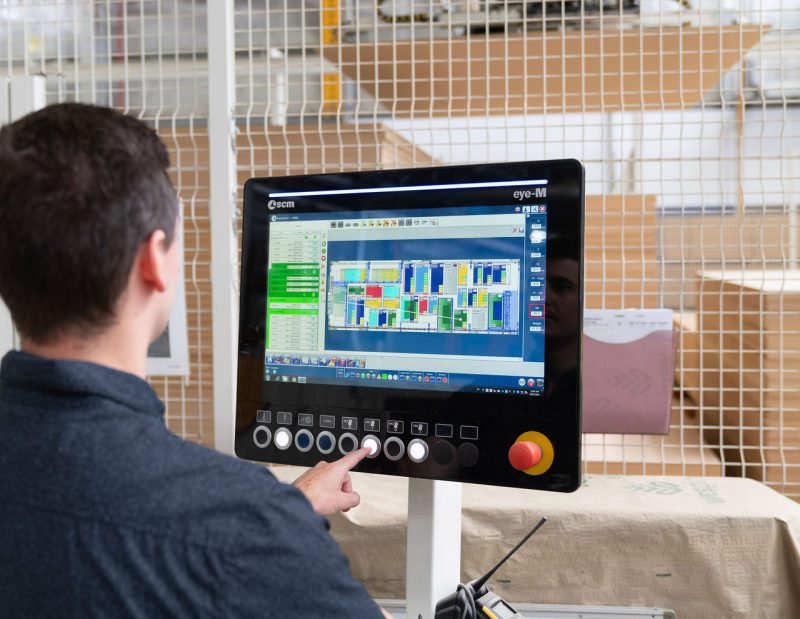 It's been a busy year for the Stairlock team. In between dealing with Covid lockdowns and restrictions, we also spent 2020 moving into a new high tech factory with a range of the latest manufacturing machines.
Moving into the Lionsgate Business Park, part of the former GM Holden site in Elizabeth, South Australia, has given us the opportunity to consolidate two separate manufacturing sites into one purpose built 4,100m2 state of art facility.
As part of the move we have also invested heavily in new machinery to increase our production and the range of staircases we can design and manufacture.
Over the years we have continually invested in new technology to both speed up the manufacturing process and ensure our staircases are precision engineered for the right fit on site. 
The next generation of automation and robotics has allowed us to take our engineering to the next level. Having seen the concept of a single Batch 1 manufacturing process combining a fully automated Robotic Panel storage system with CNC Routers and profiling machines at a trade show in Europe, we knew this is what we wanted to achieve at Stairlock.
The machines we now have in place were all custom manufactured in Italy, and are exceeding our expectations. The complete automation allows us to increase our production output and deliver even faster stairs for our clients.
Our team have all received extensive training and we are manufacturing a broader range of products from our new facility, including MDF stairs and a range of custom staircases using American Oak and a range of new materials.
We're loving our new Stairlock home and the products we can deliver for our clients.